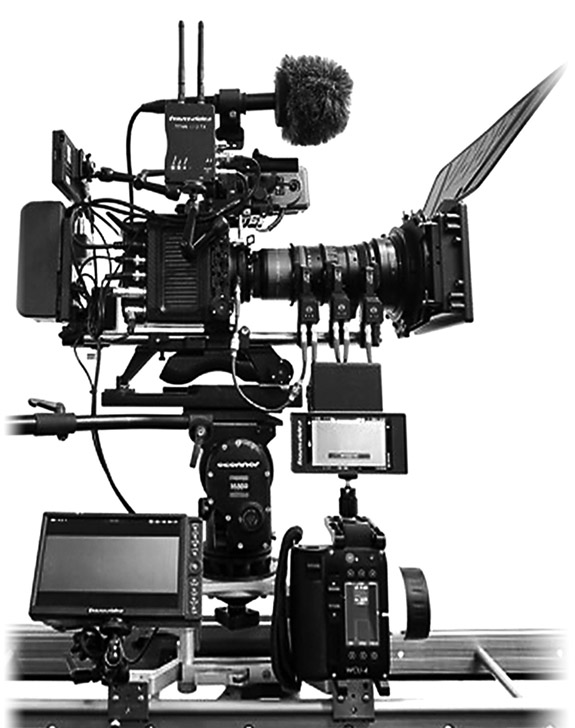 Since 1985, TRANSVIDEO has designed and manufactured lcd flat-panel monitors, video-assist accessories, format converters, wireless video-transmission systems for HD and SD, and camera accessories for Film and Digital Cinematography, S3D stereography, and HDTV.
Through constant Research & Development, Transvideo has an unmatched expertise in professionnal displays.
TRANSVIDEO is a pioneer of 3D Stereography with its 3DView monitor, a unique toolbox for Digital Stereographers.
The LensReader™ displays graphically the lens datas from Cooke /i, Arri LDS lenses, Angénieux Optimo DP /i and Fujinon LDS & /i lenses.
The RainbowHD prefigure the small hd lcd screens that have been announced in 2013.
Currently exporting from its French headquarters, throughout the five continents, Transvideo is supported by a network of distributors and agents.
Transvideo monitors are on-board the Airbus A32x series and A380 in-cockpit or passenger cabin.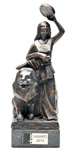 CinecAward 2016
for StarliteHD-ARRI monitor-recorder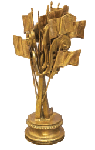 Sales and Service award
For our dedication to the Film & Broadcast Industries.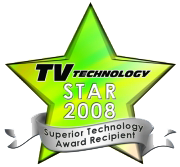 TV Technology Star Award 2008
for Best Advanced Techology.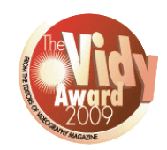 Vidy Award 2009
for its CineMonitorHD 3DView.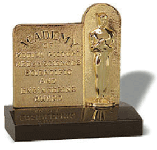 Academy of Motion Pictures
Scientific and Engineering Award 2009.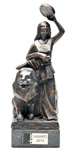 CinecAward 2010
for its CineMonitorHD 3DView.