Transvideo sera fermée du 04 au 26 Août 2018 inclus pour les congés d'été.
Les livraisons et expéditions ne seront pas disponibles durant cette période.
Transvideo office will be closed for Summer Holidays from August 4th to 26th, 2018.
Delivery and shipping will not be available during this time.
Connectivity
Top-class monitoring solutions, real time wireless video transmission, reliable connected tools.
Quality
30 years of experience, state of the art high technology products with Transvideo's proven quality.
Service
Choose the right equipment with the right accessories. Take in hand your product with Transvideo service.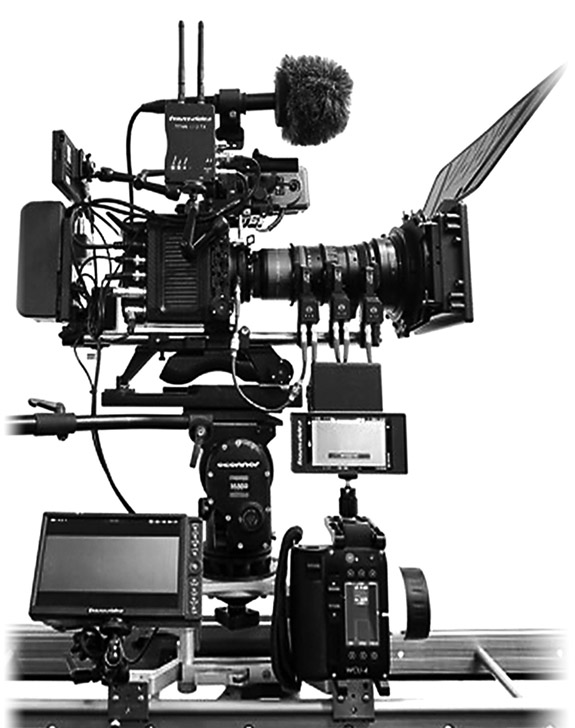 Creativity
Transvideo products feature unique tools such as LensReader, Cine Tape and VirtualHorizonIII.
Support
Tools and software updates. Maintenance service, extended warranty, technical documentation.
Innovation
Take part of Transvideo product development. Protect innovation, prefer the original.